UV Treatment Systems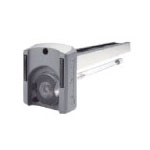 UV Air Purifier Repair, Replacement & Installation
---
Surface mold can grow on the AC coils and airborne bacteria can be distributed by your ductwork. Ultra-violet light can kill 99.99% of germs and viruses. They are able to kill epidemic bacteria such as E-Coli, SARS, Staphylococcus Aureus, Salmonella and Avian Bird Flu. Making your home germ-free is a great way to reduce allergy symptoms.
Electronic Air Cleaners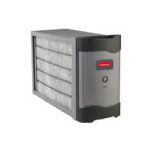 Air Cleaner Repair, Replacement & Installation
---
Airborne particles contain some pretty nasty stuff. Dust mites, mold spores and carcinogens – all floating around in the air you breathe. One way to reduce the amount of toxins you're breathing is to upgrade your air filter. Electronic Air Cleaners capture up to 99% of airborne particles as compared to the standard fiberglass filter which only traps about 50%
Dehumidifiers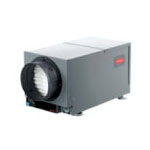 Dehumidifier Repair, Replacement & Installation
---
Your air conditioner is designed to control temperature, not humidity. You need humidity control to maintain comfortable, healthy conditions in your home. Excessive humidity is not only uncomfortable in the summer; it can also lead to mold.
Energy Recovery Ventilation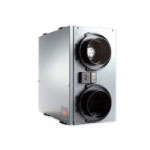 ERV Repair, Replacement & Installation
---
According to the US Environmental Protection Agency, indoor air quality can be up to five times worse than outdoors. Why? Your home is a living, breathing thing. It is constantly creating and trapping cooking gases, your exhaled breath and off-gases from building materials. A ventilation system provides an efficient way to trade your dirty indoor air for fresh outdoor air. No matter what the weather's doing outside.